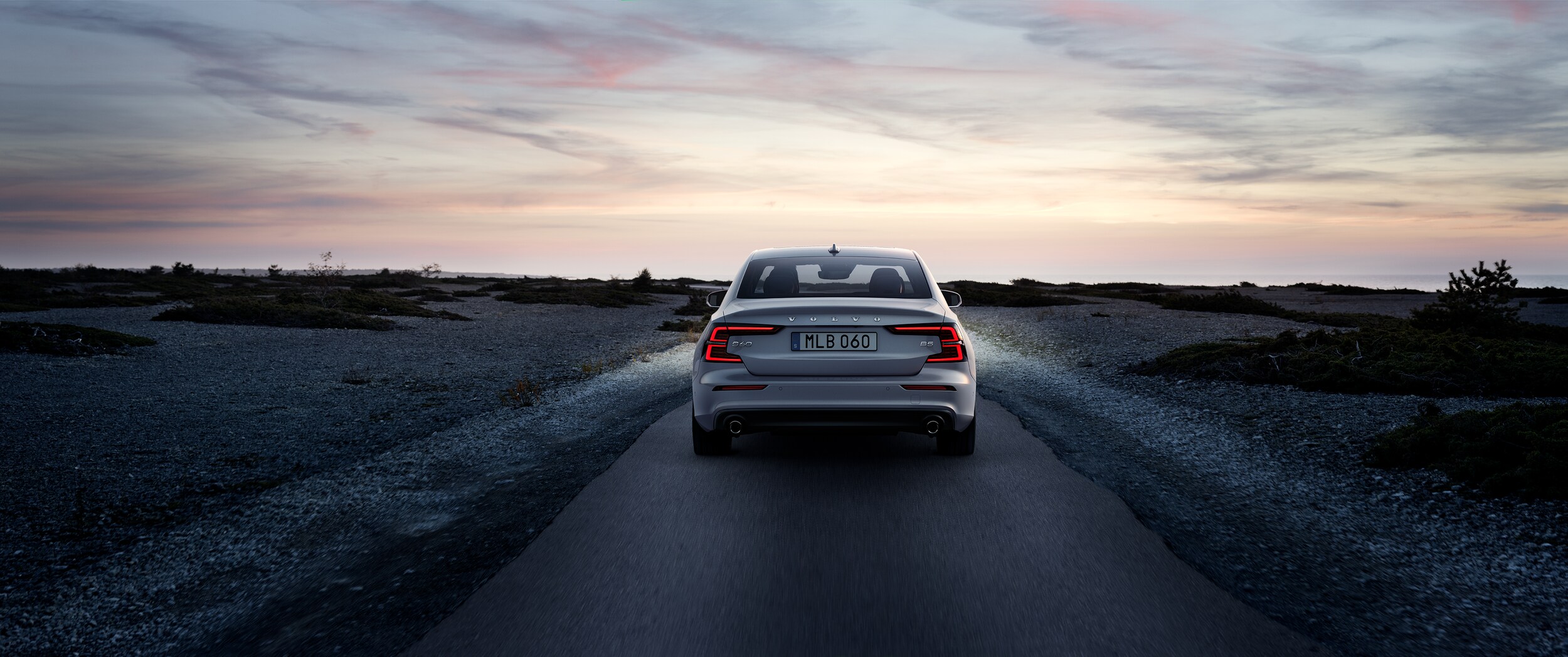 ?
Many drivers consider adding extended warranties to their vehicle when purchasing new. These warranties can be added to cover potential repairs following the expiration of the manufacturer's warranty period or to provide a greater degree of confidence following your new purchase. There are several key areas to look towards when considering an extended warranty, and we are here to help cover the basics at Courtesy Volvo Cars of Chico. Read on for a closer look at key areas to consider and questions to ask when thinking of opting for an extended warranty.
Affordability
Extended warranty prices differ from vehicle to vehicle. It is recommended that you do your research regarding market prices before heading in to discuss financial logistics, as prices may be hiked up depending on the model you are purchasing.
Vehicle History
Personal experience is key when considering an extended warranty. Ask yourself how often your vehicle has been involved in scenarios that would be covered by an extended warranty, and take this into account concerning affordability and cost.
Vehicle Dependability
Vehicles are more reliable now then they have ever been, and you will likely be able to drive away with confidence whether or not you decide to opt for an extended warranty. The amount of security you have is your choice, and our team at Courtesy Volvo Cars of Chico is here to help you find the best possible strategy for your budget and unique preferences as a driver.
If you have any questions about Volvo warranties or Volvo parts and service, give us a call or contact us online today! We are here to help, and we look forward to hearing from you.