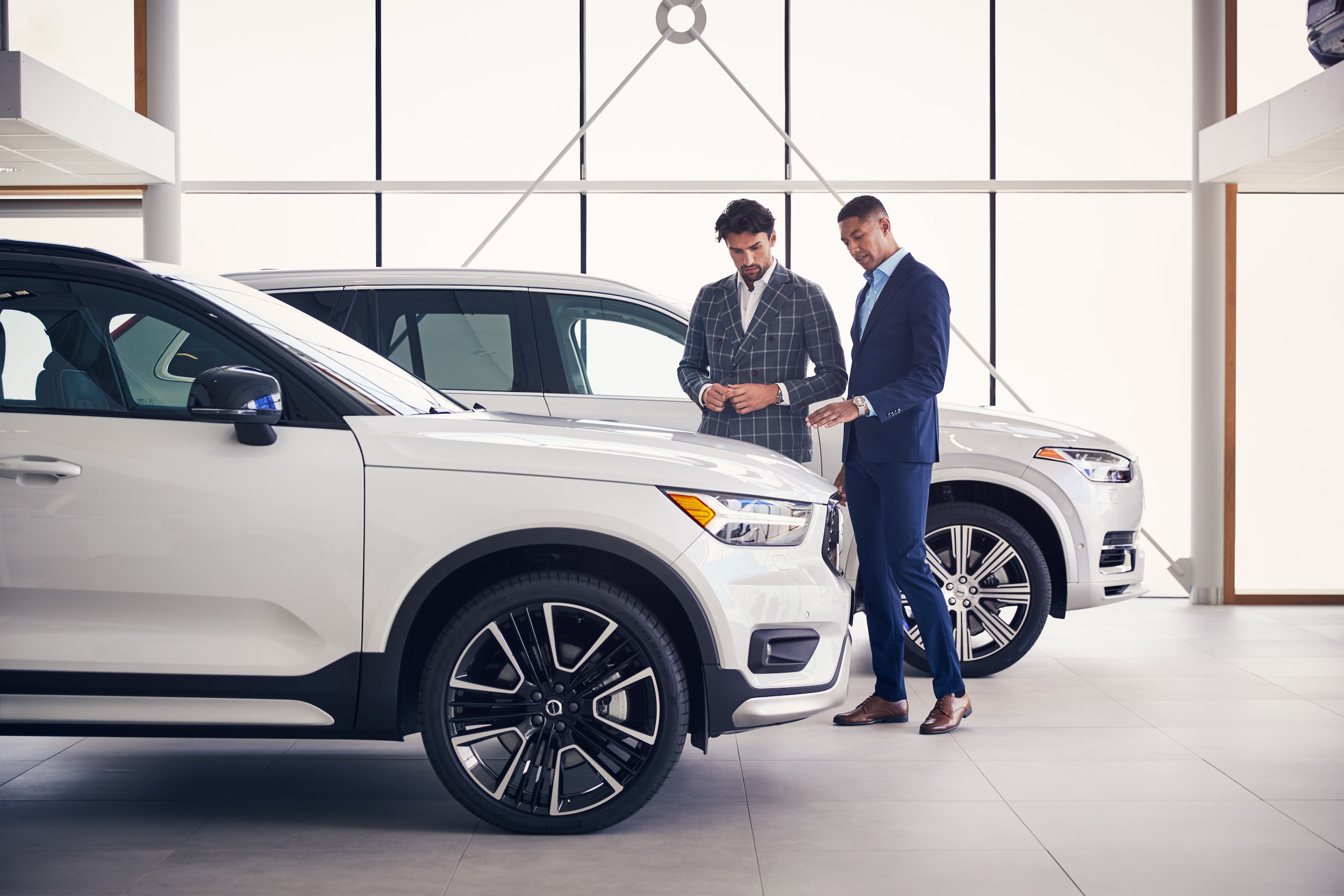 ?
Replacing your vehicle's cabin air filter is an essential aspect of regular vehicle maintenance, and a hidden necessity for Volvo drivers across the Chico, CA, area. While your cabin's air filter may not have a direct impact on your drive quality, it plays a major role in eliminating buildup from dust, pollen, dirt, and other elements during daily travel. As debris builds up, it is important to consider replacing your air filter to avoid air pollutants inside your vehicle. At Courtesy Volvo Cars of Chico, we are here to help with your auto service needs!
Importance of Changing Your Vehicle's Cabin Air Filter
Regularly changing your air filter can prevent clogging due to contaminants, which can cause issues for drivers with allergies or seasonal breathing issues. Even if you do not have these specific problems, a clogged air filter can result in strange odors, reduced window fog clearing effectiveness, and interior discomfort. Our factory-trained technicians at Courtesy Volvo Cars of Chico are experienced across all Volvo systems and body-styles. We are here to ensure a smooth, straightforward service appointment for all our customers.
Schedule an Appointment with Us Today!
Visit our website today to schedule a service appointment online. Our team is here to help, and our goal is to have you back on the road promptly, without sacrificing the quality of service you deserve. Give us a call or contact us online if you have any questions, concerns, or feedback for our service staff! We are excited to hear from you at Courtesy Volvo Cars of Chico.