Even if you like winter, there's no denying that it adds some unique challenges to your daily commute. Icy roads, snowfalls, dipping temperatures; they can make something as simple as a short drive into a risky proposition.
Fortunately, there's things you can do to help your vehicle drive safe, no matter the conditions. The team at Courtesy Volvo of Chico can help.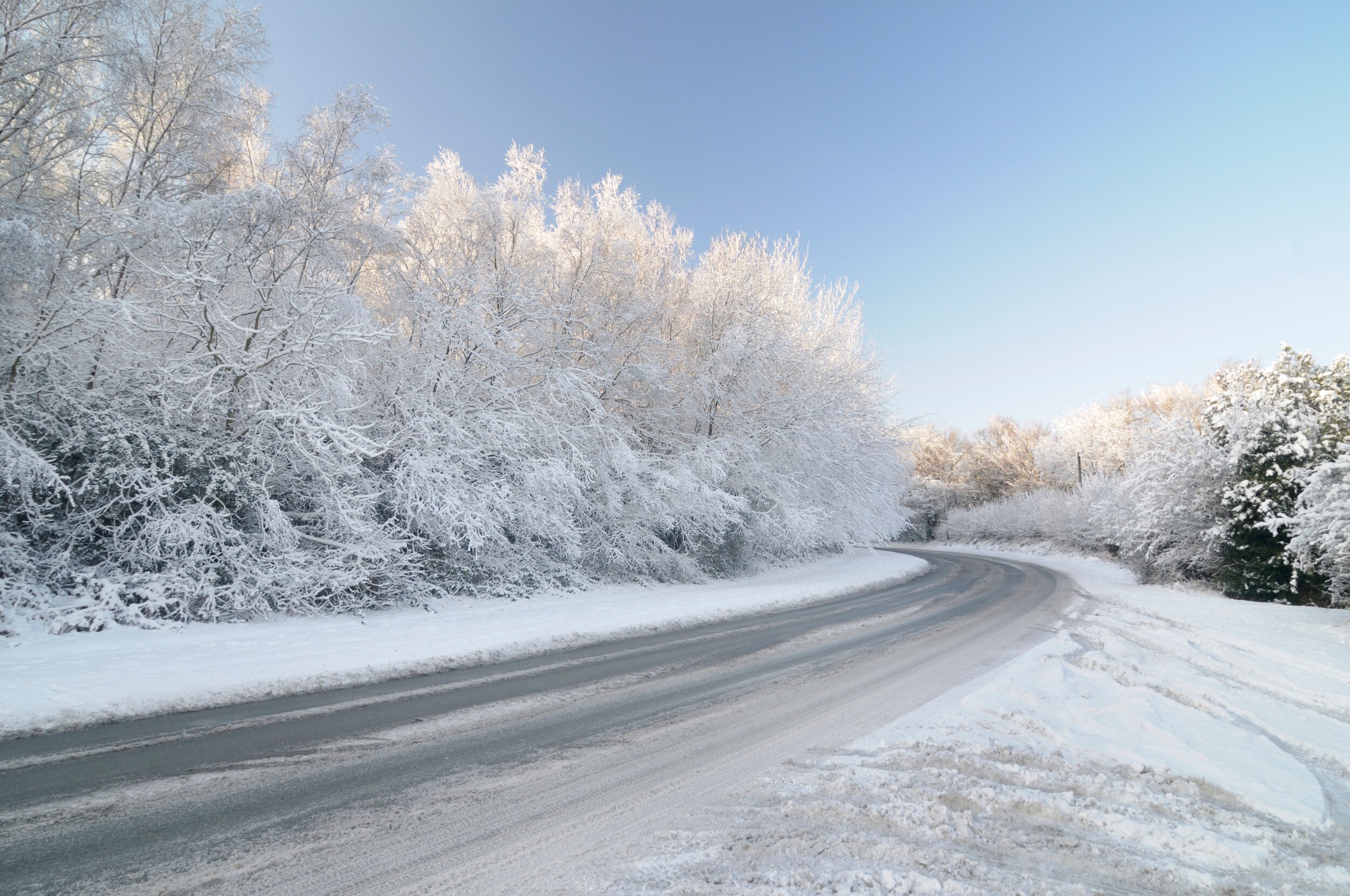 Winter Services Every Vehicle Can Use
When you visit our service team, you'll find us ready with suggestions for useful winter services.
Snow Tire Installation: When the roads get bad, a good set of snow tires are worth their weight in gold. The extra grip and traction they provide can keep you on the road where something like a set of all-seasons might fail.
Oil Change Service: When you're looking for an easy way to improve your performance during the winter time, an oil change is it. The oil you use the rest of the year may not be optimal for winter temperatures. Our dealership can connect you to the oil your vehicle needs.
Battery Inspection: It's not always obvious when your vehicle's have battery trouble. And battery if it is? You can count on cold winter temperatures to make your battery problems worse! A quick peek under the hood is all we'll need to spot the common signs of a degrading battery.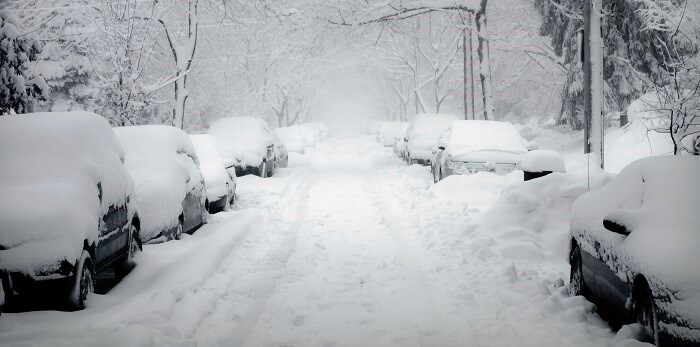 Contact Courtesy Volvo of Chico and Arrange Your Winter Service
Would you like to know more about the winter services available at our Chico-area dealership? Contact our service team today. We'd be happy to tell you more about everything our experts can do to help you. Don't hesitate to get in touch with our service center today to get started.