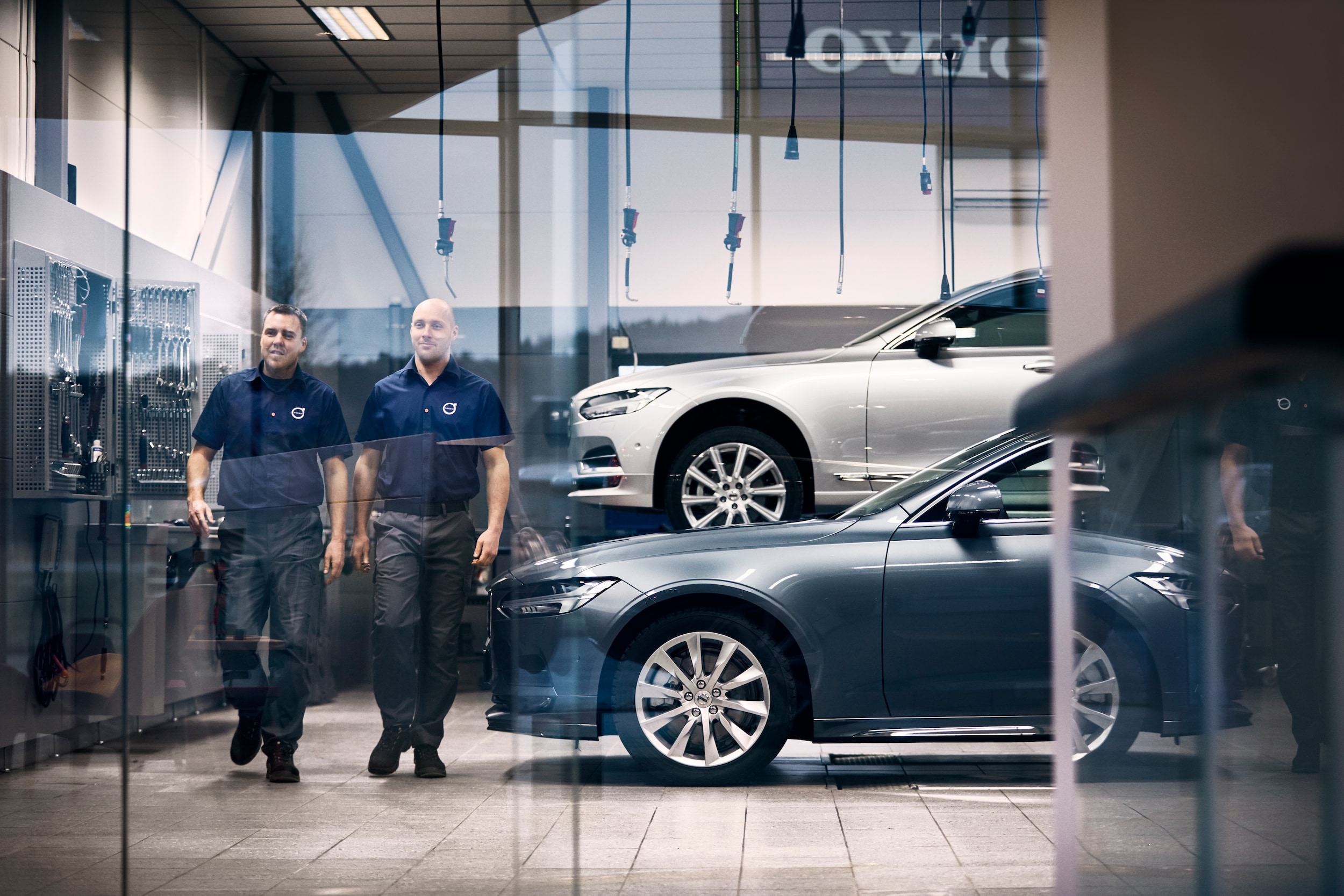 ?
While you may be itching to get away from it all, get a breathe fresh air and relax on a beautiful, scenic lake, there are a few mechanical prerequisites to handle beforehand. So, just before you throw everything in the car, hold your horsepower long enough to check the vitals so that your journey will be fun and safe. To get started, here are five things you can check before you head out.
5 Tips for Better Summer Driving
1) Windshield wipers: While they may not automatically come to mind when thinking of car care, they are among the most important. In showers or torrential downpours, the state of wipers impacts your ability to see. If they are not in good working condition or cause dull streaks in your line of sight, get them changed.
2) Air conditioner: We don't have to make a case for a working air conditioning unit in the thick of summer. If you want to keep cool in the summer heat and breathe clean air inside the vehicle, let a mechanic's trained eye give your unit a thorough inspection.
3) Tires: A lot is riding on tires other than just the driver and its passengers. Not only do you want to check the tire pressure, but you want to make sure you have summer tires or all-weather ones, and that they are correctly aligned or rotated.
4) Fluids: Fluids play a vital role in keeping parts lubricated and in proper working order. They work best when they are topped off at manufacturer-recommended levels. They also keep your car from overheating, so don't overlook the fill lines.
5) Battery. The battery gives the engine its ability to go. If you don't have a battery tester to gauge the strength of your battery, let the professionals do it for you. Without a working battery, there is no working vehicle.
If you are not sure how to check the efficiency of these items, contact us, and bring it to our service center here in Chico. Our ASE-certified mechanics are the engine that drives our service center straight to success and keeps customers coming back.
Right now, we encourage you to take advantage of our specials on summer car care services. Schedule online today!