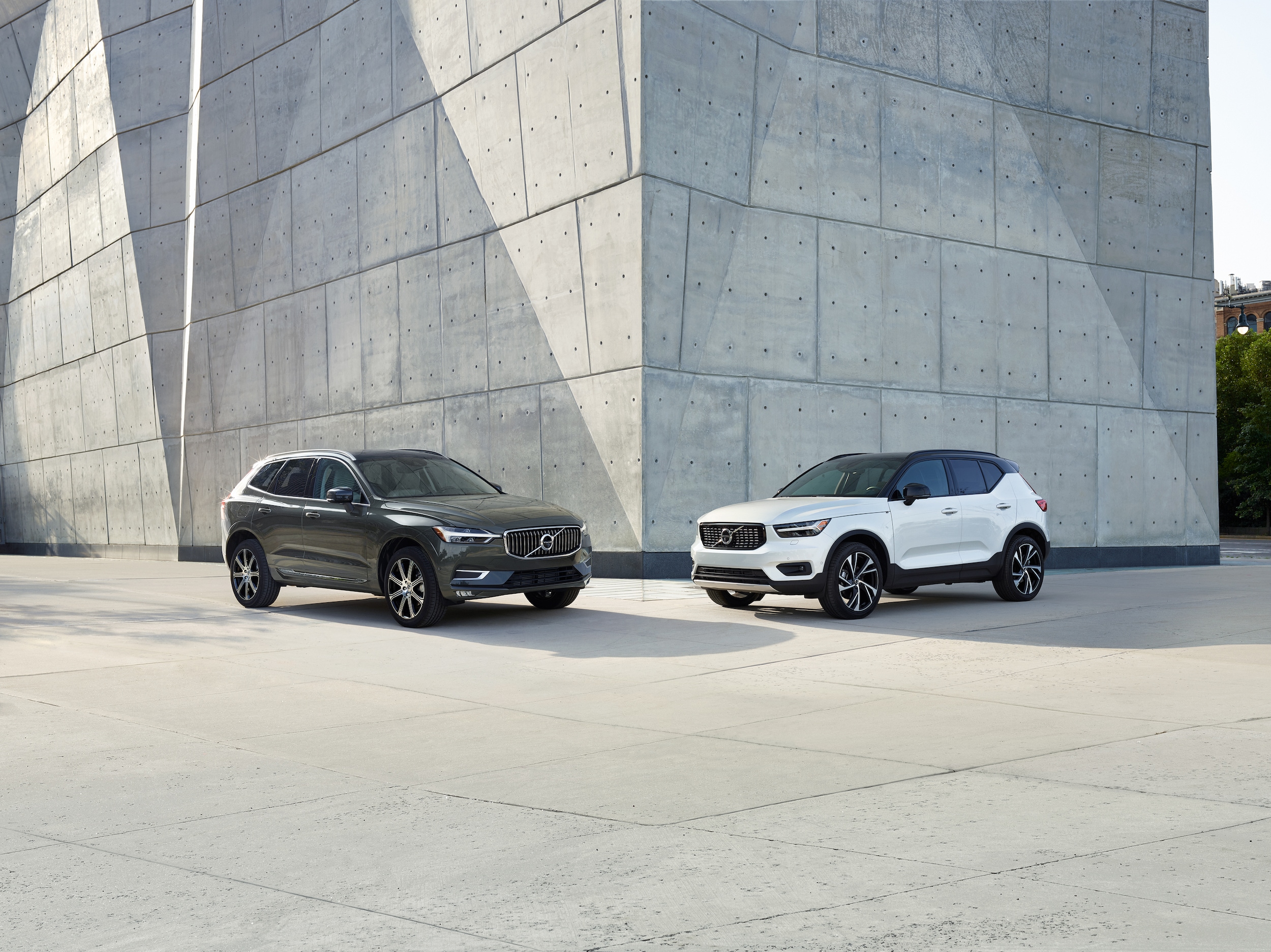 ?
The Volvo lineup of luxury SUVs and sedans is rather impressive. You'll find fantastic options for both our new and used inventories. Once you have decided which of the models you prefer, there are some finance specials that we can offer. We want to save you more on a vehicle that is going to last. To learn about our current specials continue reading.
Save More with Available Vehicle Specials in Chico
With some great interest rates available to people on approved credit, financing your new Volvo has never been more affordable.
You will learn about some great deals that Courtesy Volvo of Chico has to offer you thanks to its relationship with several local lenders and banks in the area. Just make your down payment and then decide on the length of the loan that you are most comfortable with. You will very likely be able to fit the monthly payments into your budget.
Enter Into a Lease Agreement
You do not have to buy a new Volvo in order to drive around in one for a few years. That is the beauty of a lease, and we have some great offers available right now. A lease is a great way to stay in a new Volvo for a few years without incurring any of the depreciation that comes with buying new.
You get to drive it around Chico as you please, knowing that you do not have to find a buyer at the end of the lease. You will just bring it back to us and your monthly payments will stop. You will even be able to get another new Volvo at that time if you are ready.
You will want to check with us to see what specials we have available right now. There are some great deals that you can take advantage of. You can possibly be driving home in your new Volvo by the end of the day!