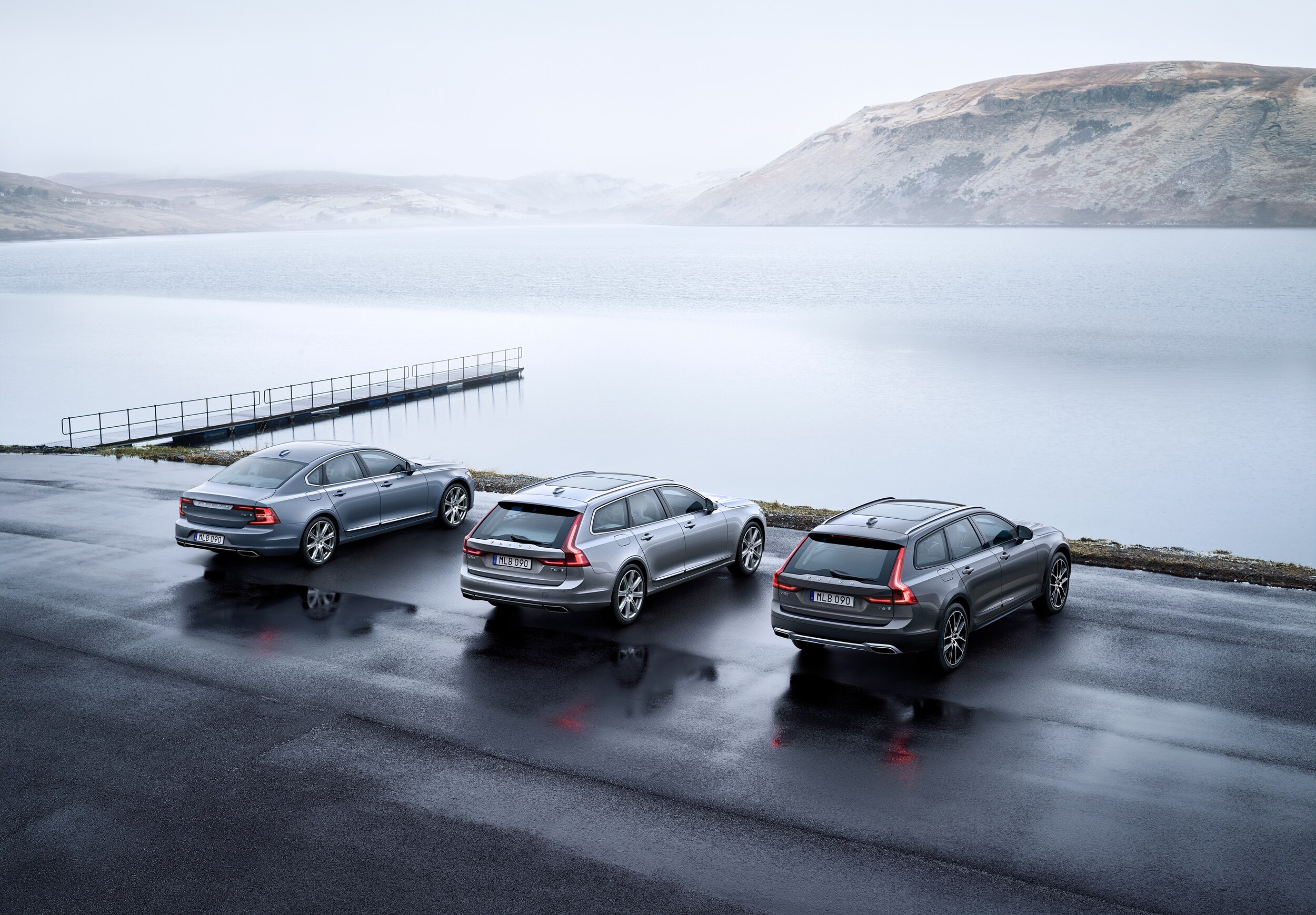 ?
Whenever Chico shoppers pay for big-ticket items, trying them out before parting with their hard-won cash is important. Taking a car out for a test drive before bringing it home is no exception. These rides give locals a chance to see how the vehicle feels, how well it performs, and whether or not they live up to expectations. At Courtesy Volvo of Chico, we want to share five tips to help you get the most out of your test drive.
What You Need to Know and Look For
Understand the Purpose of a Test Drive: While you might be enchanted by the new look of an auto's interior and its distinctive "new car" smell, taking it out for a test drive isn't about gauging how impressed you are with its appearance or its initial appeal. You'll be spending thousands of dollars on this purchase. Failing to understand the true purpose of a test drive could cause you to underestimate its importance or even neglect it. You should never be swayed by a make, model, or the reputation of a seller. Test driving a car is your opportunity to assess its overall value and performance along with its ability to meet your needs.
Drive the Car Like You Own It: This isn't the time to treat a vehicle with kid gloves, especially if you're buying it used. Don't be afraid to operate it at different speeds, drive up and over steep hills, get on the freeway, and put it to the test. Far too many people make their test drives too short to make informed buying decisions. See if the vehicle can endure challenges that are similar to the ones on your commute route. For instance, if you spend a lot of time in stop and go traffic or have to inch your way into a cramped parking space each day, make sure that the vehicle you're driving can handle these things.
Put Yourself in the Position of Your Passengers: Some vehicles have spacious and highly intuitive cockpits but lack adequate legroom for backseat passengers. Whether you're buying a vehicle solely for yourself or one that's meant to accommodate the entire family, be sure to experience the vehicle from all locations. If you ever have to shuttle passengers around, you want to make sure that these individuals will be comfortable, too.
Give Your Own Opinions Some Credit: There's a lot that you can learn from auto experts at Courtesy Volvo of Chico and in-depth online reviews. Be sure to listen to what reputable sources have to say. However, in the process of doing your research, remember to lend some credit to your own opinions. After all, you're the one who will be both paying for the vehicle and driving it.
Have a Plan Before Showing up To the Dealership: Buyers who tend to be the happiest with their purchases are the ones who've done ample research and planning. Determine how much you want to spend, how much you can spend, and which features and capabilities are important to you. Make a list of things you want to inspect and try not to rush through this process. No matter how eager you are to get behind the wheel of your new ride, taking the time to choose, the right car is key to ensuring lasting satisfaction.
Visit us today to test-drive our new and used models, and contact us if you have any questions.